Massasoit Amateur Radio Association
M.A.R.A. SPECIAL EVENT STATION
CRANBERY FESTIVAL 2001
EDEVILLE RAILROAD
CARVER, MA
Come take a ride with Conductor Bill W1IFX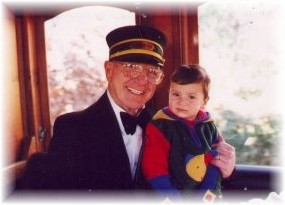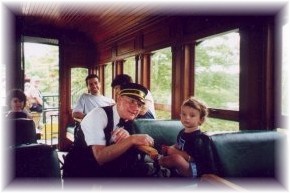 "Hi Kids of all ages come for a ride with us." "Smile Son for the camera"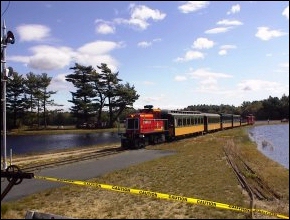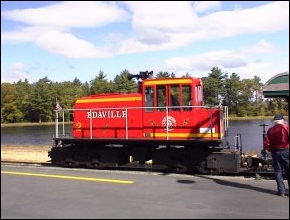 Here comes the EDEVILLE EXPRESS New style Locomotive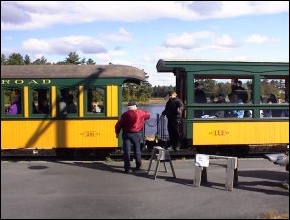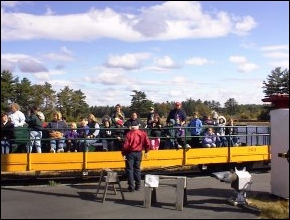 ALL ABOARD Sorry folks we ran out of room in the pullman.
Cuddle up to the Ham with the red hat.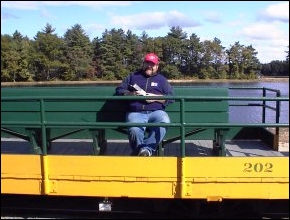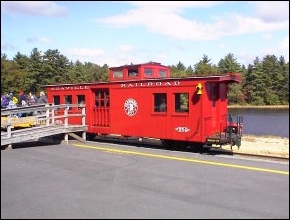 Joe Serrilla W1JOE mobile train broadcasting This car was even full.
live via W1MV repeater in Bridgewater, MA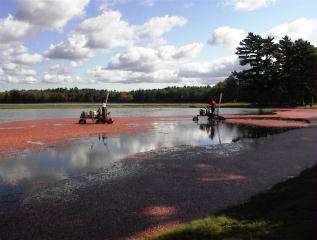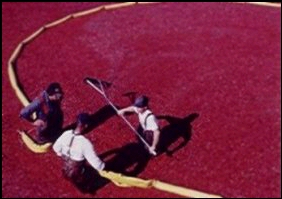 Beating the berries to the surface. Gathering the berries.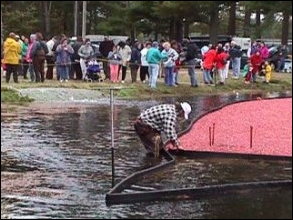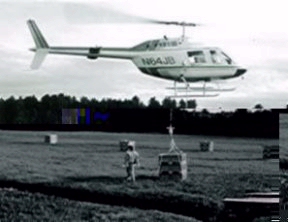 Cranberry Vac sucking the berries into a truck. Cranberries being hauled away from bog.
Click HERE for next page.